How to Become a Junior League Member
The Junior League of Daytona Beach's is reimagining the new member/provisional class this year.  Our new member meetings will begin in October 2020. These meetings will be VIRTUAL to help us maintain physical distancing and accessibility for all new members.  Please go here to fill out an interest form!
__________________________________________________________________
The New Member Class of 2020-2021 will begin October 2020.
If you are interested in becoming a Junior League Member and you have filled out the above form and still have questions, please contact our New Member Chair, Lizzie Dement, at [email protected].
Meet & Greets will be held and the meeting IDs and time details will be announced. We are excited to see all of our new faces. We'll see you there!
__________________________________________________________________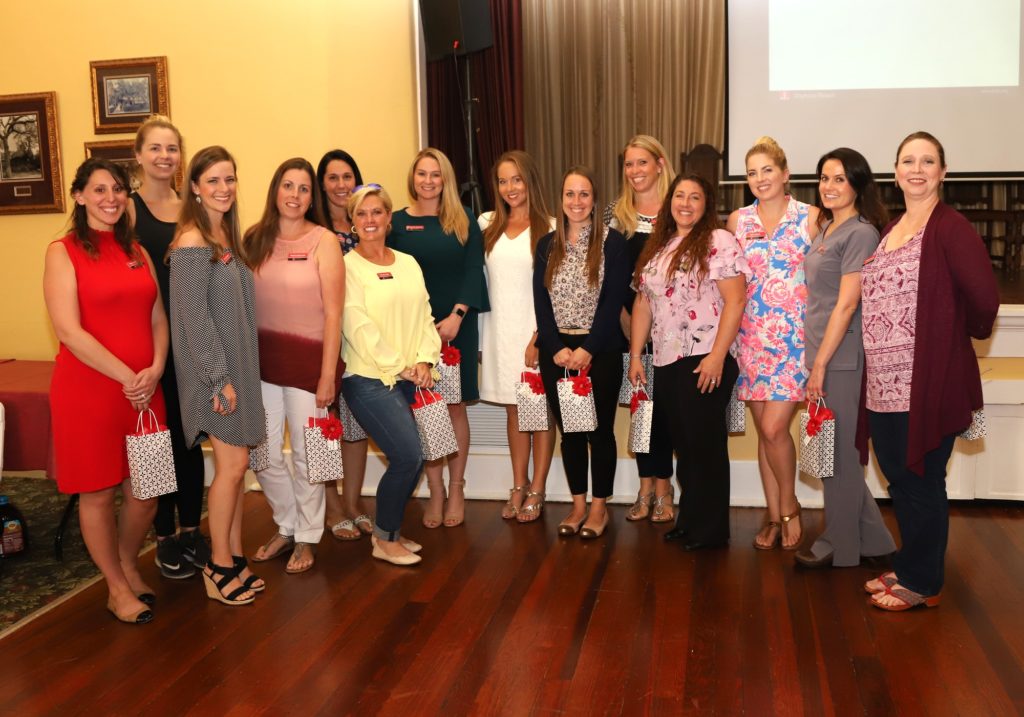 2017-2018 New Member Class