Done is a Day is a long-standing tradition of League's all over the nation, in which members volunteer for an activity or event that takes place in one day.
For the 2019-2020 League year, we are realigning Done in a Day projects to serve, either current community projects or past JLDB community projects.
Some of our past Done in a Day events include:
Childhood Cancer Foundation Glitter & Gold Gala
Confidence Kits for Holly Hill School
DAC Operation Toy Room
Easter Seals Client Holiday Party
Great Kids Explorer Club reading tutors
RJ Longstreet Elementary School's Storybook Fall Festival
This is great way for our members to volunteer with local projects and learn more about the history of our League's community impact.
---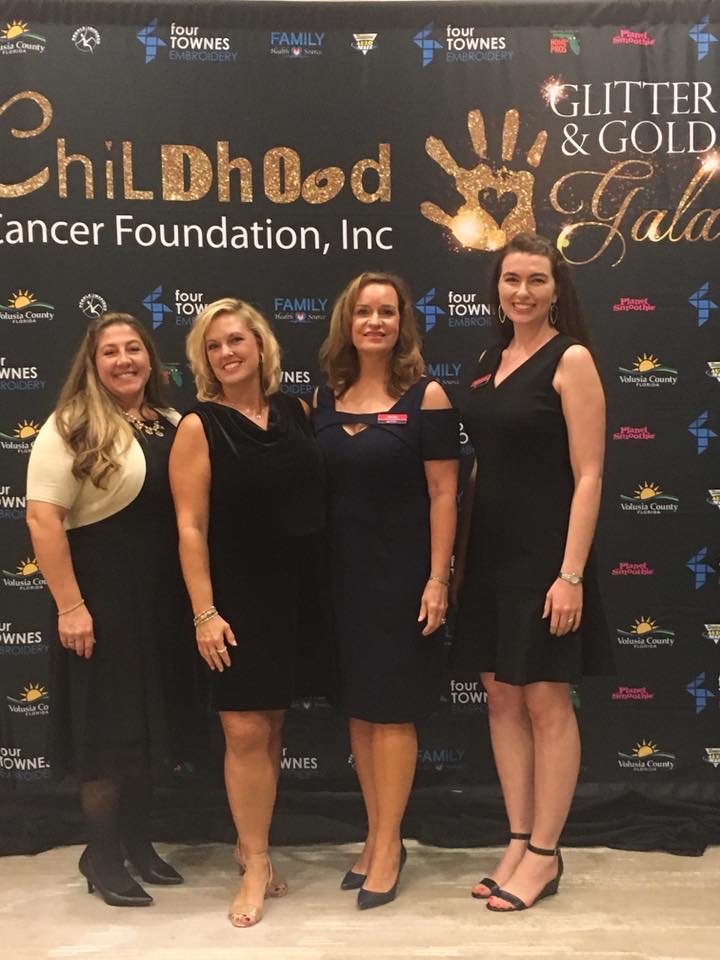 Childhood Cancer Foundation Glitter & Gold Gala
---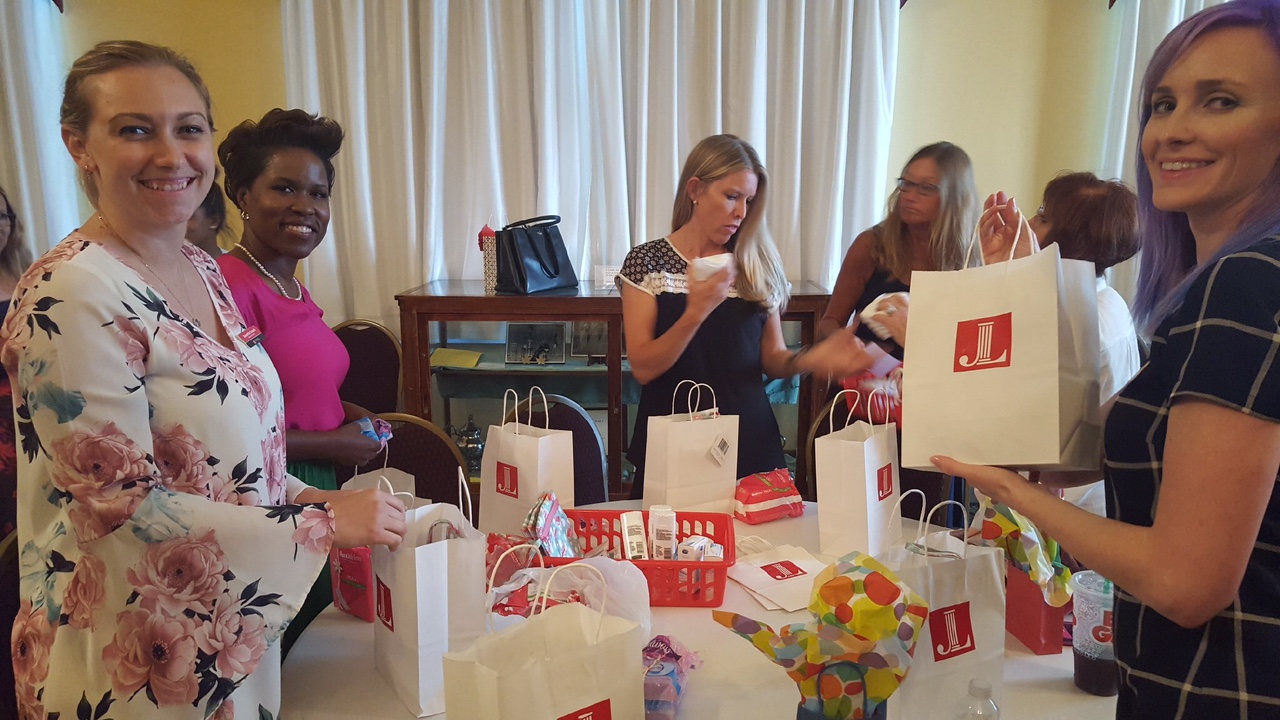 Making Confidence Kits for Holly Hill School
---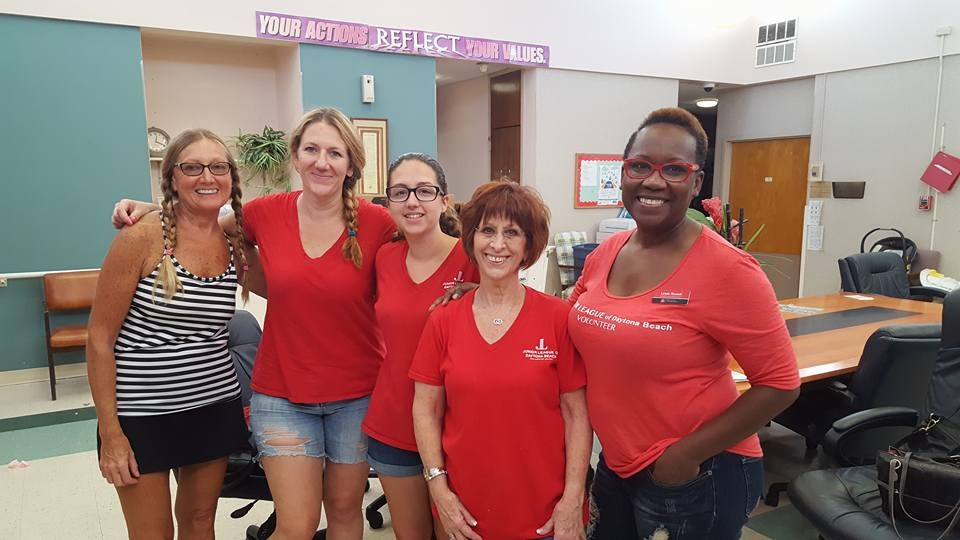 Volunteering at the Domestic Abuse Shelter
---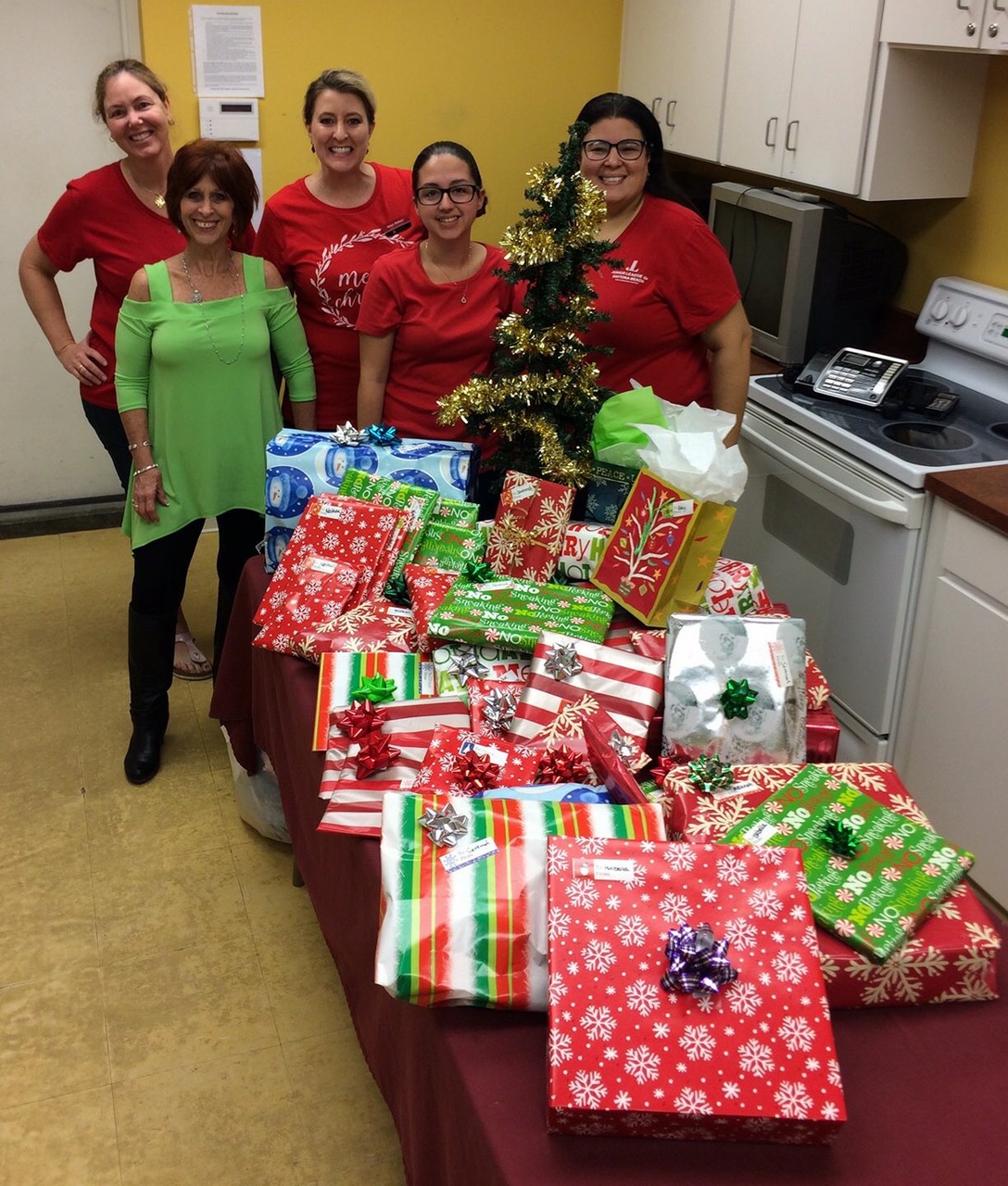 Santa's Elves Wrapping Gifts for a Community Partner Client Family
---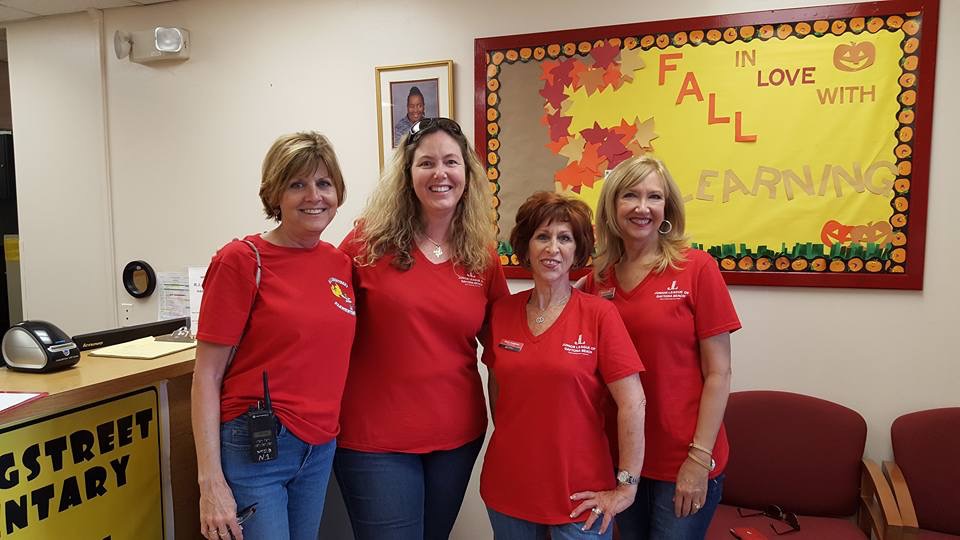 Volunteering with Principal Watson for the Storybook Fall Festival