Little Black Dress Initiative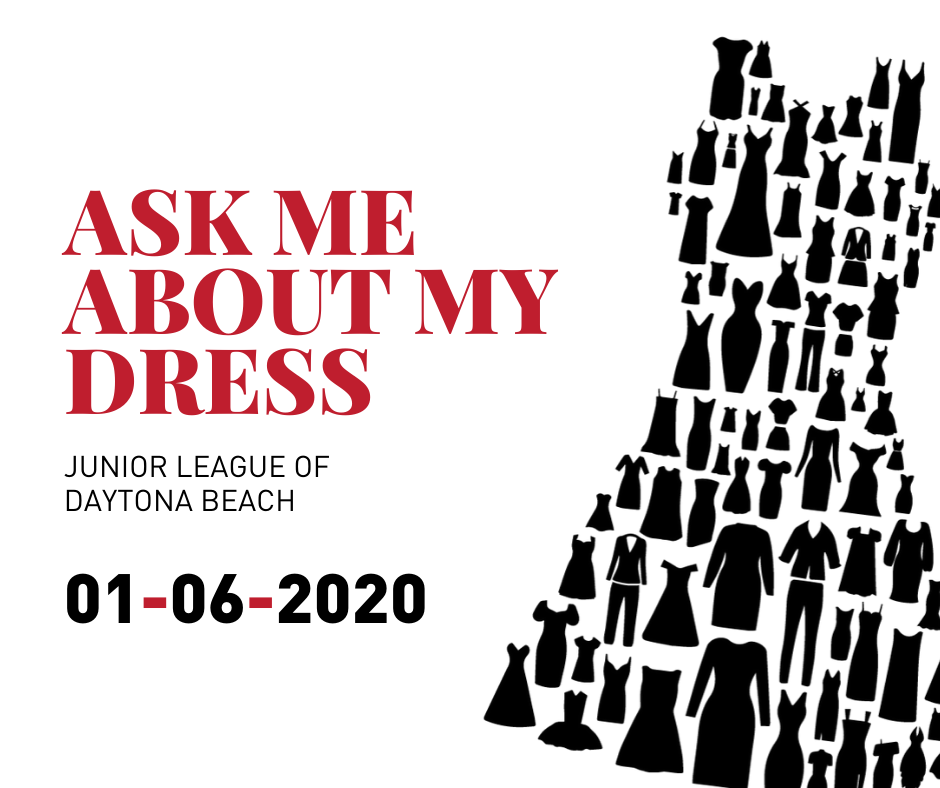 During The Little Black Dress Initiative, women across Volusia County are wearing the same dress for 5 days in a row, to exemplify the complete lack of possessions (including clothing!), most human trafficking victims have with them when they are rescued. The Little Black Dress Initiative will run from January 6th – 10th, 2020.
The Junior League of Daytona Beach currently provides backpacks filled with clothing, hygiene items, and a several extra personal pieces to local law enforcement and agencies, to distribute to these victims.  This is done, so they can begin to rebuild their lives with basic necessities after being pulled from these dangerous situations.  Even the smallest donation from you could help fund these backpacks of hope.
The Junior League of Daytona Beach is proud to announce our Human Trafficking Initiative Committee is sponsoring a 2-day Human Trafficking Investigation training course that is available for all our local law enforcement officers. The training will be hosted in the Spring of 2020 and will be presented by Special Agent Supervisor, Jose Ramirez. with the Florida Department of Law Enforcement – Human Trafficking Criminal Investigations. It is because of your donations, that we can continue to provide our community with valuable education and training.
---
For every $35.00 donated, we are able to supply one backpack to a human trafficking victim!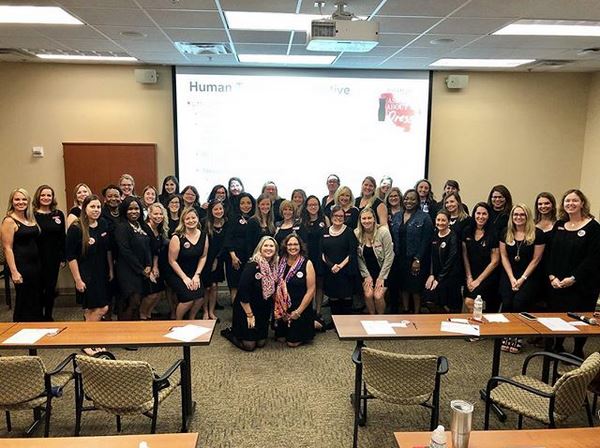 Junior League of Daytona Beach Members